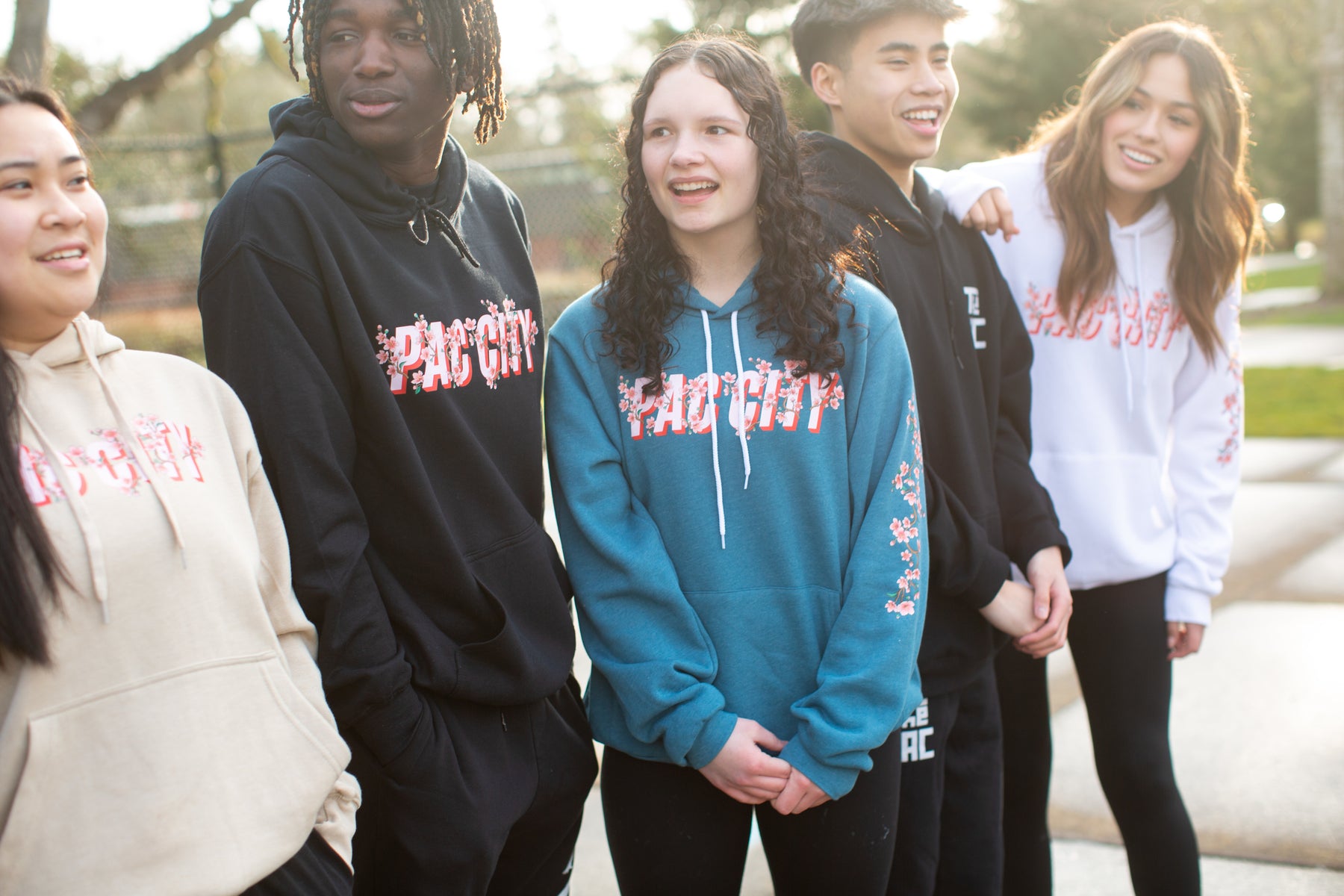 Spring 2023 Gear is Here!
Proceeds go to our scholarship funds
We work closely with the surrounding schools in the larger Salem-Keizer areas and our goal is to provide opportunities for all athletes regardless of cost. Our apparel sales are one of the sources of funds for our community scholarship programs.